Ocean Seafood Dept Wholesale Seafood exportert and supplier in sri lanka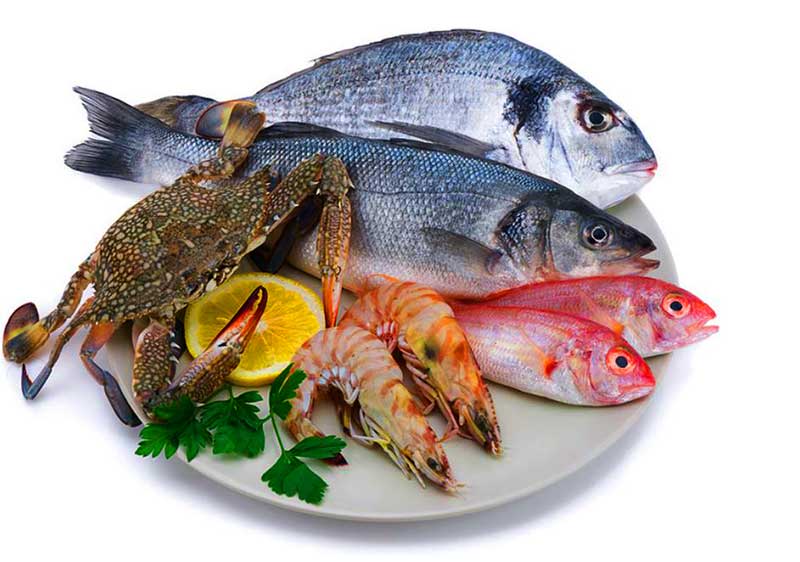 Few Words About Us
In Business for over 30 years, we are one of the most trusted Suppliers of fresh
and frozen seafood in the world. Our dedicated employees are committed to
providing our customers with quality products, competitive prices and excellent service.
Currently P N Fernando & Company has over XX satisfied customer base and the company has been able to uphold the reputation and trust of their customers through offering their products as per the customer requirements.
Our Mission
"P N Fernando & Company (Pvt) Ltd., aims at offering the best seafood experience with high quality, large range of seafood to maximize the satisfaction of its stakeholders with finest grading, packaging and product innovation while preserving the environment and facilitating a better standards of living to the employees."
Our Vision
"To become a premier seafood exporter & local distributor by delivering the finest quality seafood to the global & local market place"
Our Top
Featured Products